Sustainable style from the heart of London.
You've got it, we flaunt it.
SHOP OUR RANGE OF TOP SELLERS
At CONTUR, we make a point of sourcing only the highest quality recyclable materials for our luxury activewear range. We're out to prove that style doesn't need to be sacrificed in pursuit of sustainable fashion – and we're doing just that.
Our packaging is made from 100% recycled materials and fully biodegradable, which means there's no chance of any unnecessary plastic waste heading back to our oceans, no matter how small.
Our fabrics are OEKO-TEX® certified and performance-tested, meaning they are free of harmful chemicals and fit for human use. With no harsh chemicals used, production impacts on the environment are minimised, resulting in a fabric that is soft and safe against the skin.

We select colours and styles that look stylish year after year, no matter the season. Our pieces are mix-and-match so your activewear wardrobe does more with less.
We have an ongoing responsibility to audit each stage of our supply chain to ensure that our products are being manufactured in a safe and ethical environment. Our manufacturing partners have the highest standards of sustainable environmental and social practices.
 
We also choose to manufacture our entire range in London as this significantly cuts our 'clothing miles' and keeps our carbon footprint at the lowest it can possibly be.
We are a growing businesses and our ultimate objective is to adopt a completely circular business model. By sending back any unwanted used items we can recycle them for you and in return will send you an offer code to say thank you for playing your part in helping to Recycle, Reduce, Reuse.
We carefully select our partners and suppliers who are also working to reduce the impact on the environment whilst ensuring that high ethical standards are met throughout our entire supply chain. All provide a living wage, are non-exploitative and operate to the highest ethical standards.
Made in London, our latest collection of lightweight crops, vests and leggings are designed with ultra-soft ECONYL® yarn that sculpts and enhances your natural shape.
OUR FABRIC IS SAVING SEAS
When choosing to buy CONTUR activewear, you are contributing to ocean protection. Help us support action plans for cleaner seas, wildlife protection and the recycling of valuable resources.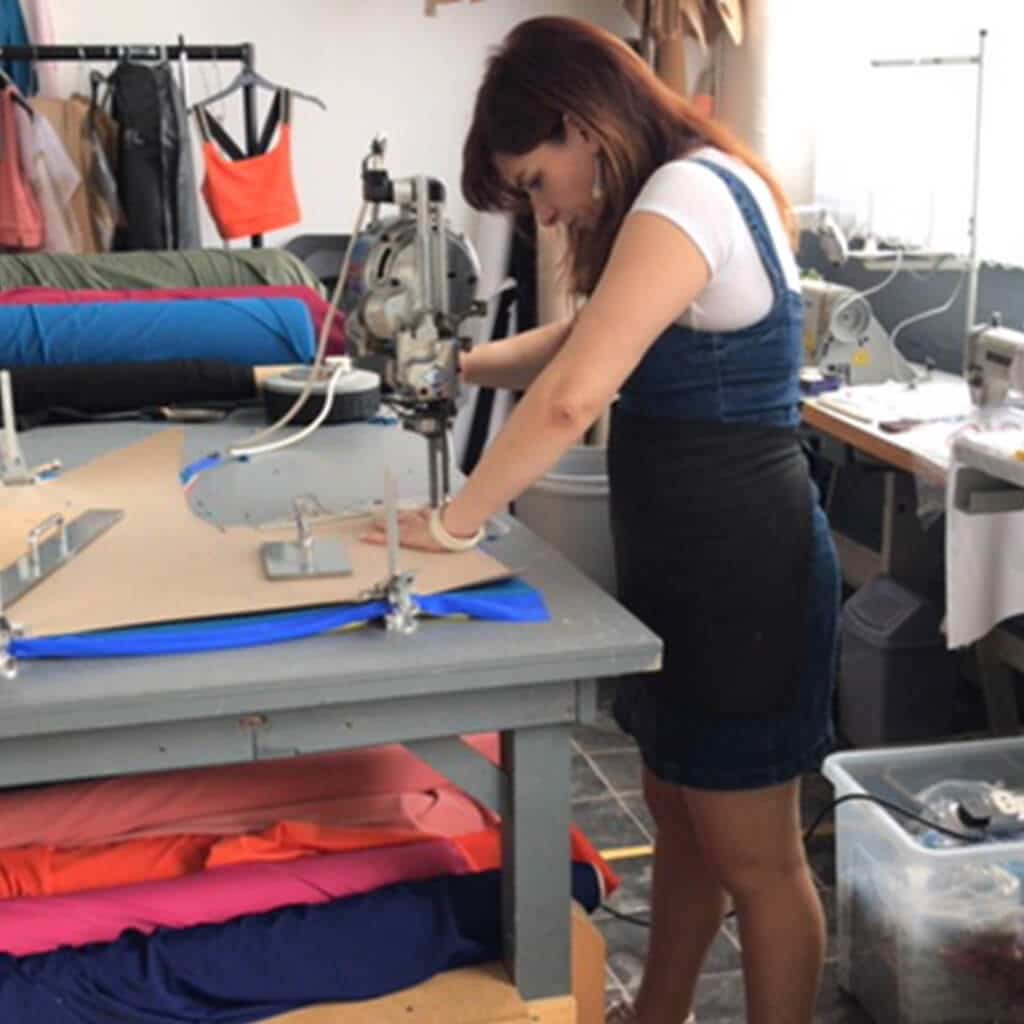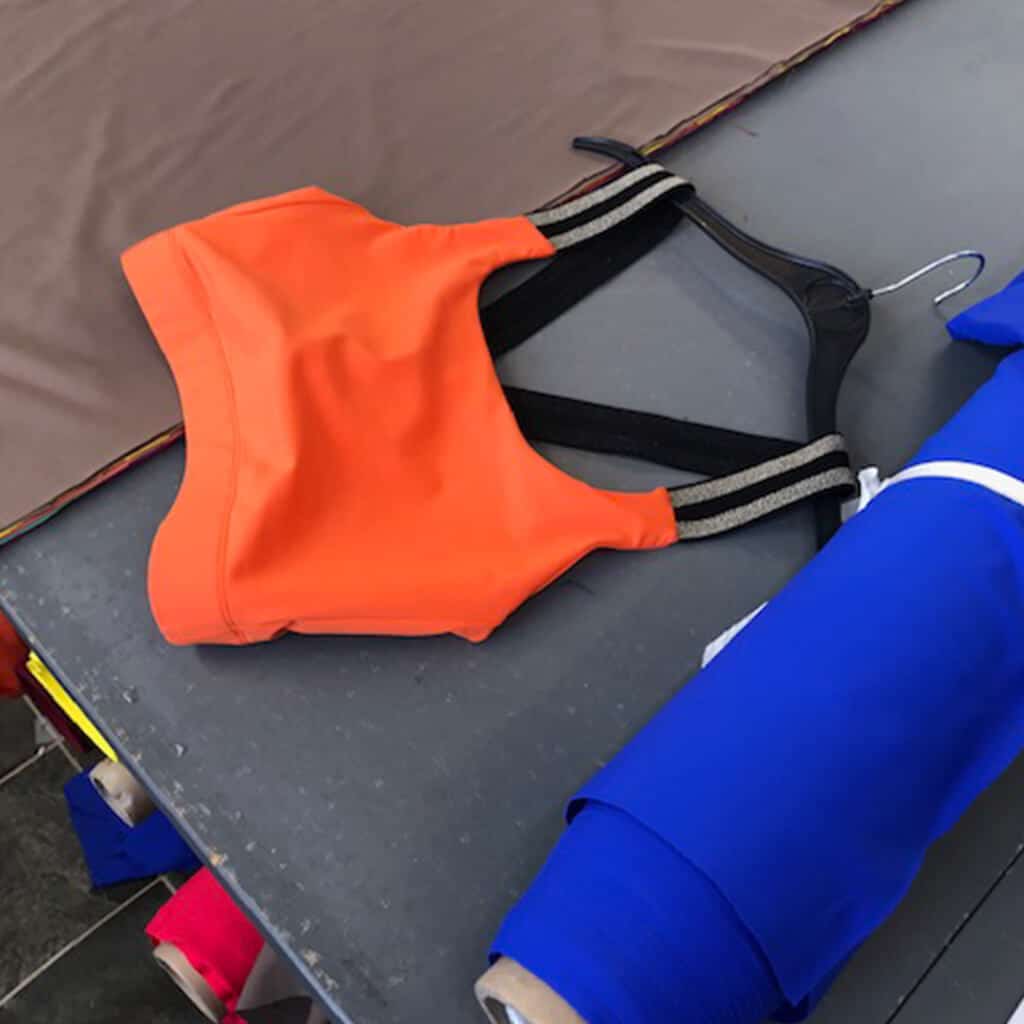 This chic brand is produced in London, meaning regular visits to the manufacturers to check on production and quality. The product range – which includes sports crops, vests and leggings – uses super-soft textiles fashioned in Italy from ECONYL (repurposed nylons), ocean plastics and recycled cotton, meaning everything is sustainably produced. This doesn't compromise performance though: fabrics are put through strict quality tests to ensure items provide the correct support, breathability, compression and shape retention. It's all ultra-stylish too, with bright colours and flattering fits
These leggings are great to wear if you're heading straight out to meet friends after your workout. They're a snug fit with a secure, high waistband, which works really well if you like smashing out a weights session and you'll feel really supported and they will stay firmly in place.

Manufactured in London and made from recycled Econyl, Contur is the label to watch for luxury activewear with a conscious.
Designed for exercising in, CONTURS leggings have extra muscle compression and targeted sweat-wicking sections. However if you just want to wear them at home they're great for that too. They're shape enhancing, retain their elasticity and are made from recycled fabric. We love the bold gold panelling, because you deserve to feel fabulous.
Manchester-based brand Contur not only creates gym-wear in the coolest colour-ways, they also use repurposed nylons, ocean plastics and recycled cotton to create sustainable sports fabrics
These uber comfortable, fast-drying leggings are made from recycled material and stretch like a dream. Perfect for vigorous sprint sessions, the high waist and thick waistband mean they won't slip sown or sag at the crotch
The best fitness leggings, whether you're working out or not.